Grow Your Business by Better Protecting Your Clients
We help advisors, wealth managers, and other finance professionals provide their clients with the perfect portfolio of life insurance, annuity, and long-term care products.
We go beyond the basics and specialize in complex financial situations. Reduce risks, leverage assets, and protect your clients. We have the knowledge and tools to give your business a competitive edge.
Most insurance brokers offer a cookie-cutter approach. CompEdge is different.
From identifying prospective clients to generating customized solutions, we give you the tools to create opportunities and win them. Increase your conversion rate with CompEdge.
Beyond customized insurance solutions, we give financial professionals the tools
they need to win and educate clients. We'll help your business grow with: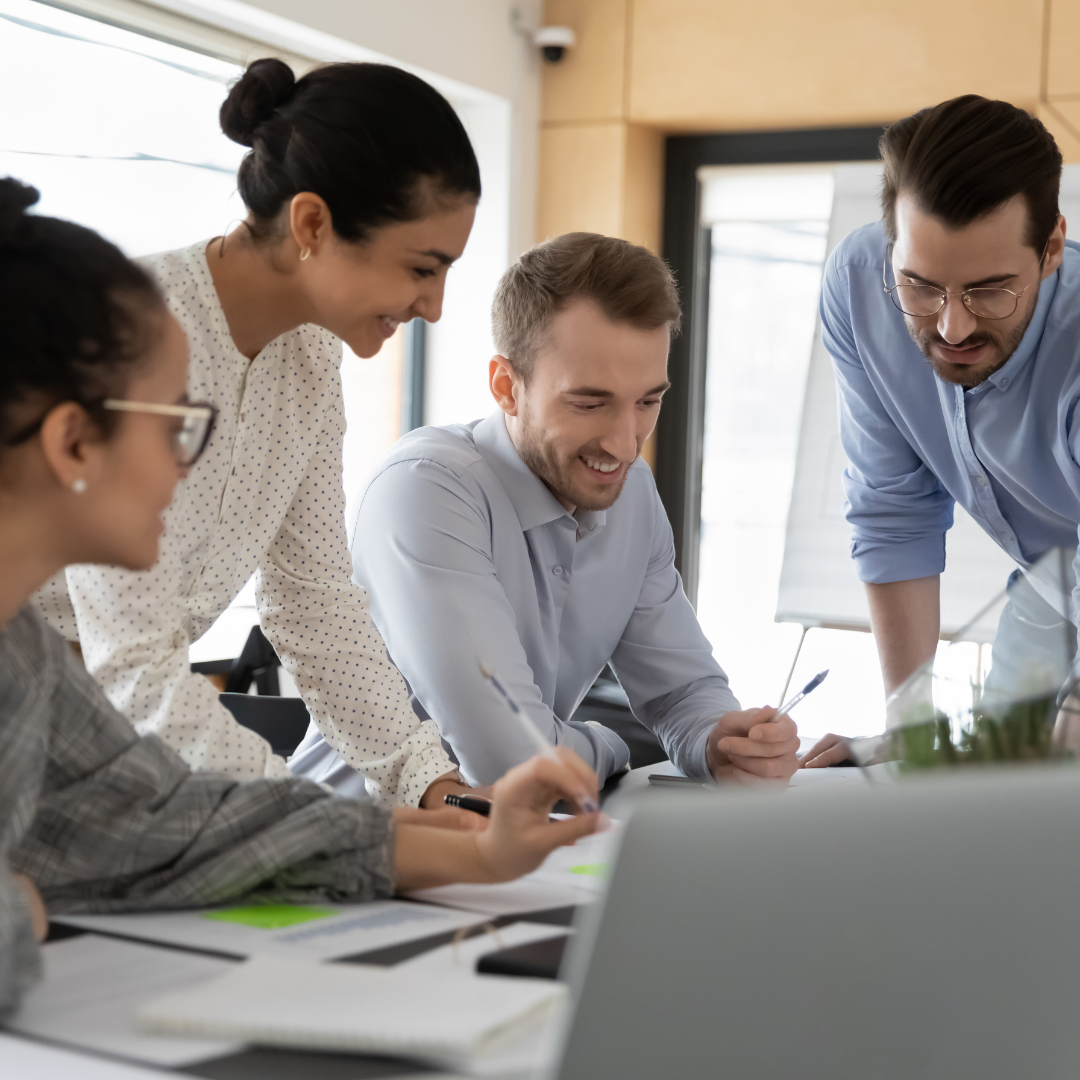 Prospecting tips and tools like conversation starters, scripts, and comparison tools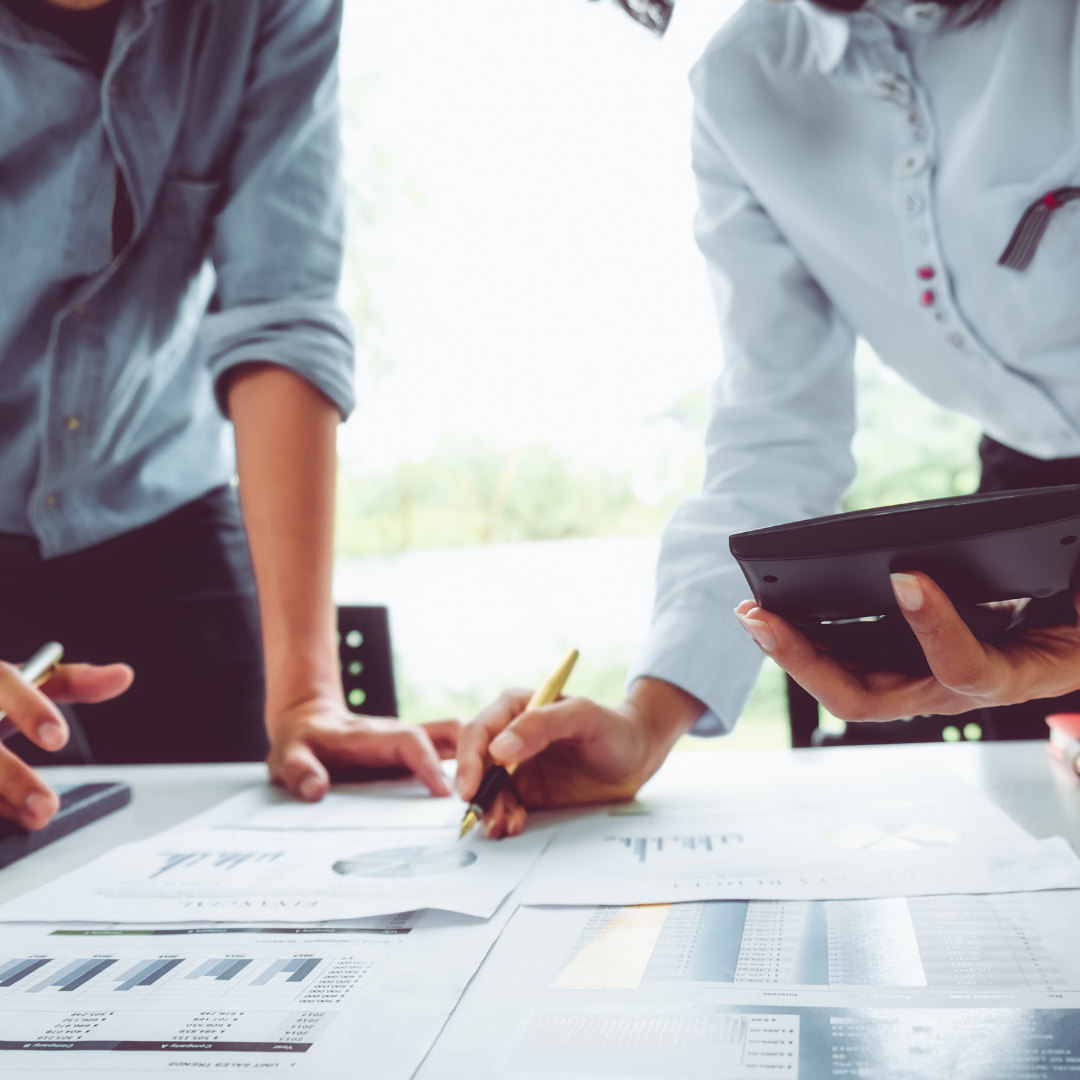 Proven processes for winning client business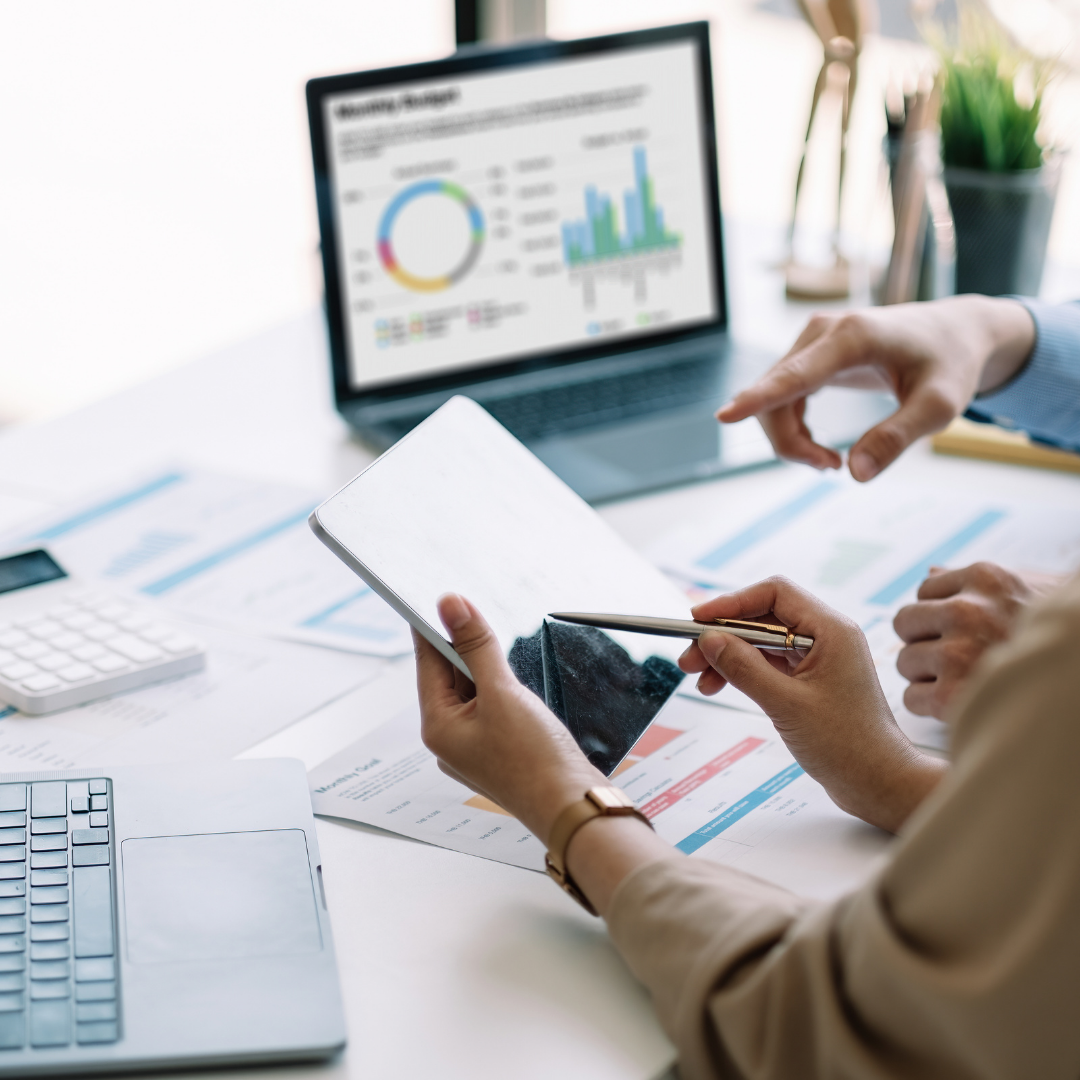 Product education guides for life, annuity, and long-term care insurance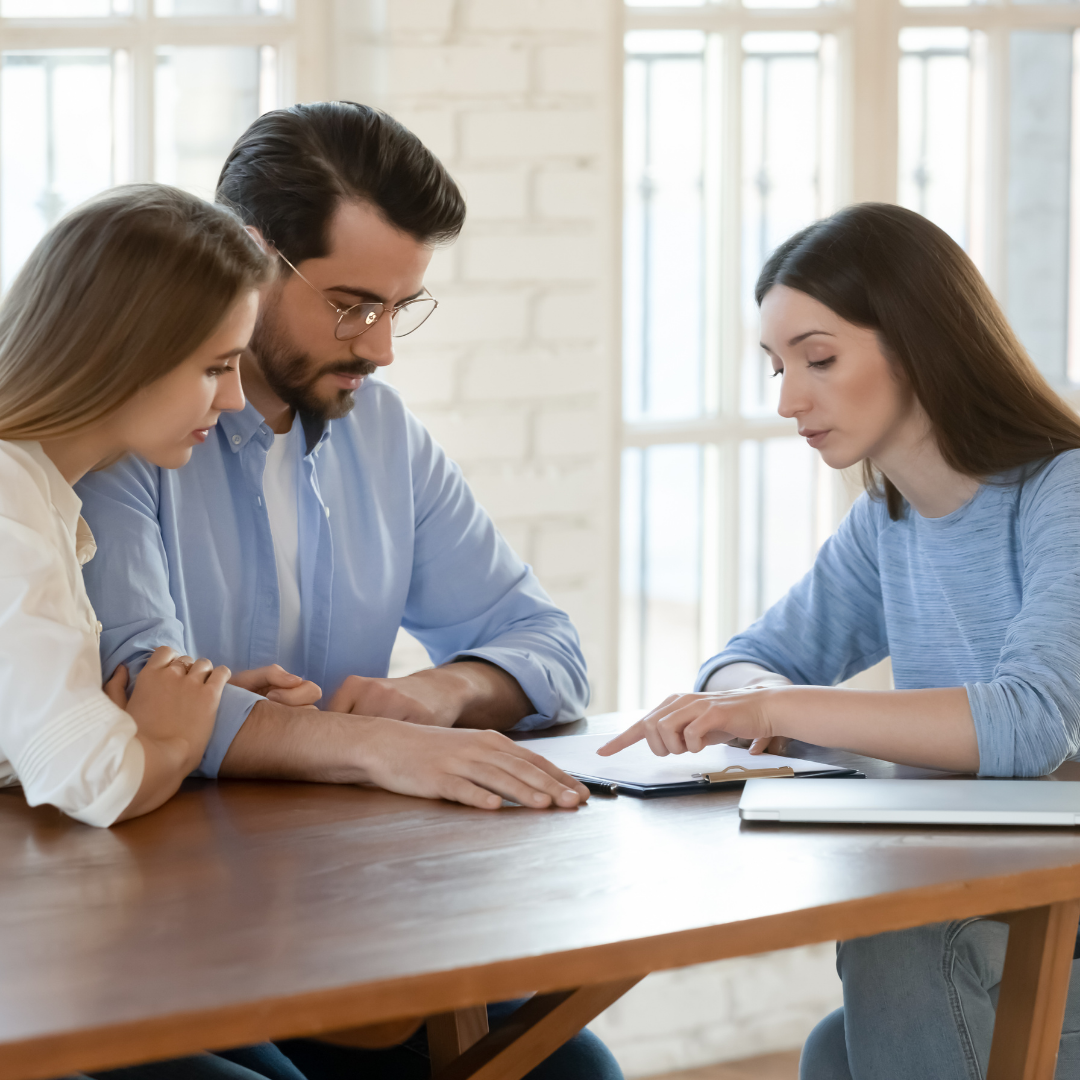 A supportive team that matches your clients with the optimal insurance portfolio for their needs
Our Goal is to Help You Grow
Through proven processes, conversation starters, presentation scripts, and comparison
tools we help you identify better prospects and close more business.
At CompEdge, we provide complete insurance solutions for even the most complex financial situations.
Our friendly and knowledgeable team of product experts, trainers, consultants, and case managers are here to give you a competitive edge.
The success of your business is our business.