Annuity
Is an Annuity the Missing Piece in Your Client's Retirement Puzzle?
63% of Americans fear outliving their money more than death itself.
People are living longer and need their retirement funds to last longer than ever before. The longer your clients live, the greater the likelihood they will outlive their assets, experience another recession, lose purchasing power on their income, or experience an extended healthcare event.
Do your clients have a plan for longevity and the risks it brings? There is no perfect strategy, but annuities can play a crucial role in helping overcome these risks.
CompEdge consultants can help you determine whether an annuity suits your client's needs
Help Reduce Client Anxiety
Many clients have anxiety about retirement and the unknowns that come with it. Will they have a major health event? Will inflation skyrocket? How long can they live comfortably?
CompEdge provides conversation roadmaps to help financial advisors have productive conversations about stressful topics.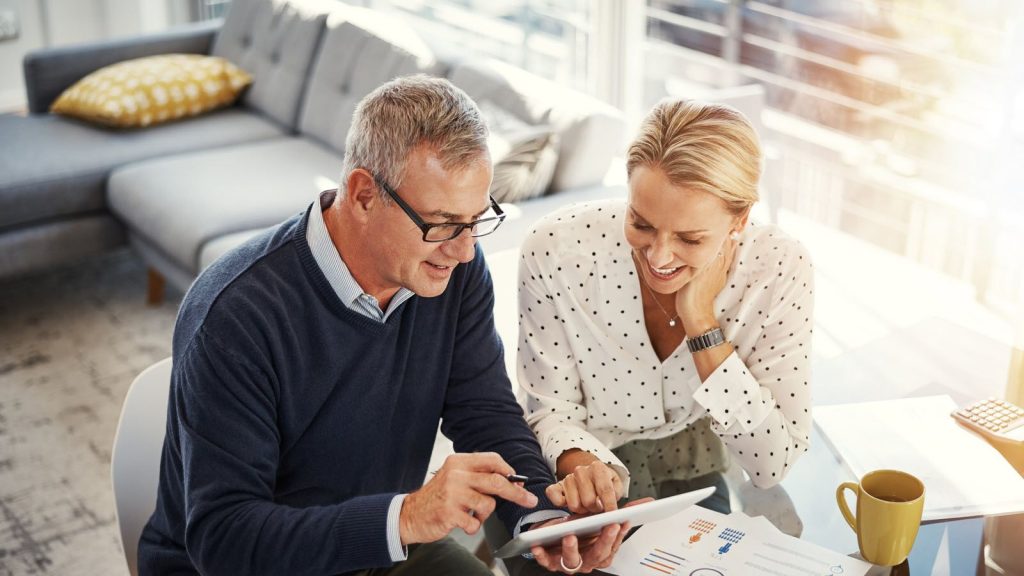 Customized Strategies to Mitigate Varied Risks
At CompEdge, we have a knack for breaking down a client's income and assets to see how an annuity could enhance their overall retirement income picture.
We work with advisors to develop a customized strategy that minimizes risk while ensuring that annuities are in balance with other assets the client may have.
Contact us today to learn how Bucket Planning and Income Layering can enhance your client's financial plan.
Support From an Expert Team
At CompEdge, we're more than a broker. From sales support to portfolio design, our team is always available to provide the support you need to grow your business.
We assist with:
→ Talking points, tips, and conversation starters
→ Portfolio simulations and illustrations
→ Client calls and meetings
→ Specialized expertise for complex situations
ativador office 2013 ativador office 2016